gingersnap—asdfhghj;
Rei Picessia;
{ Rei Picessia Loema ¦ 7 February 1998 ¦ Dreaming Girl (before) ¦ gingersnap (now) }

♤ | aboutme |;
Rei Picessia Loema, was born at 7th February 1998. A girl who loves dreaming. Wanted to be a doctor and author. Lazy and weird, but always wanted to be success (well, everybody does).
Always hiding behind someone. Not a good behavior, she knows. But she always like that.
People can judge her many times as they want, cuz she actually never care about anything. She is not selfish. But she just doesn't really care. But somehow, she'd loves to have a pet. She likes animals so much. She has one cats named Bubbly.

♤ | familyandchildhood |;

About family, she has a good family. A very good and lovely family like everyone ever dreamt. She is the second child from three daughters. Her older sister named Joan while her younger sister named Zara.
She has a good childhood. Playing around with friends. Talking, talking and talking. Searching for a hobby. Learning from a good teachers. Learning from a good strangers. Just like a normal childhood

♤ | love |;

Talking about her hobby, she actually has so many hobbies. Dreaming might be her hobby. The other is writting, reading, cycling, cooking and watching TV. She loves writting romance the most, but she also intrested with mistery story. She likes to reads every book, especially novel books. She likes comics too. Cycling is good for healt and she always wanted to lose weight. She is not a perfect chef, and she never wanted to be a chef. But she likes cooking. Especially, baking. She likes to bake cake, but sometimes she would love to cook a steak.
She started to know K-Pop since… idk. She forgot. But she really into K-Pop since the first time she knows K-Pop. She is a multifandom, and always crying if her favourite boy/girlgroup went to her country to concert. But she loves Lovelyz, BTS and Red Velvet the most. She also loves Infinite and VIXX. But her favourite singer is IU.

♤ | bias |;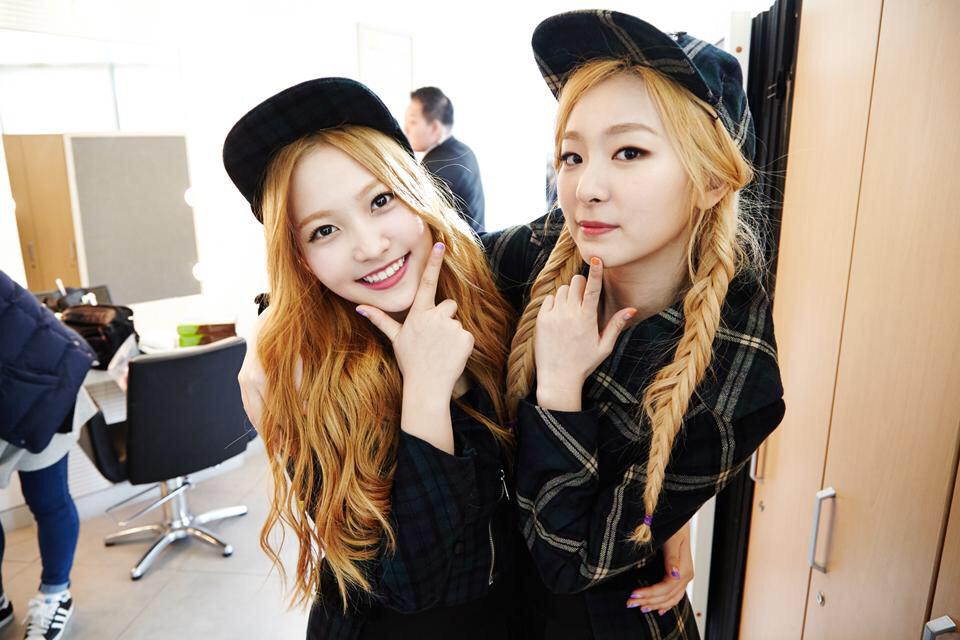 "contactme?"
♤ wordpress
♤ twitter
♤ ask.fm
♤ deviantart
♤ reiloemaazzahri@gmail.com
layout // the pinkjoker layouts.